Semi Towing – Chicagoland & Beyond
Get fast semi towing & recovery across all Chicagoland, Northern & Central Illinois, NW Indiana and beyond. We have the ultimate fleet of heavy duty tow trucks, capable of recovering your big rig from any predicament.
24 Hour Heavy Duty Towing All Chicagoland and Beyond
50 & 60 Ton Rotators
Decking/undecking
Load shifts and load transfers
Air Cushion
End loader service
Plug-in service
Secure storage, secure impound
Recovery (roll-over, water, or ice)
Roadside assistance (flat tires, blowouts, break-downs, jump-starts, pull-starts, )
Locksmith (lock-outs)
Heavy duty tractor trailer repair
Site restoration/remediation
Semi Towing – Experienced Drivers
When it comes to semi towing and recovery, the experience of the driver matters. Ours are highly skilled and experienced. To a man, they know how to take control of the situation, provide exacting, safe service and work with the urgency the ordeal demands.
Semi Stuck Under a Bridge? We Can Help
If your semi is stuck under a bridge, we have area best experience, equipment & crew to help you get unstuck.  Our semi towing equipment includes rotators, forklifts and more. Our bridge recovery teams have a ton of experience because this sort of thing happens quite a bit more than it should in Chicagoland. Let us help you take care of this in the safest, quickest, most secure way possible.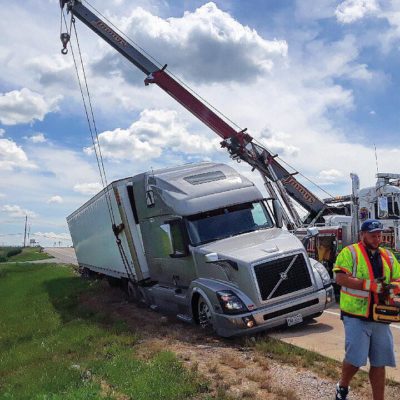 ---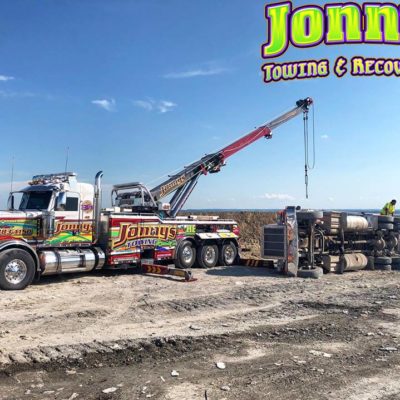 ---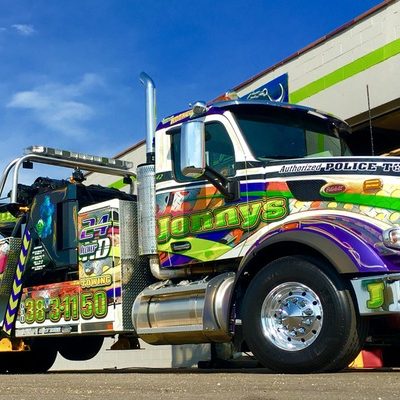 ---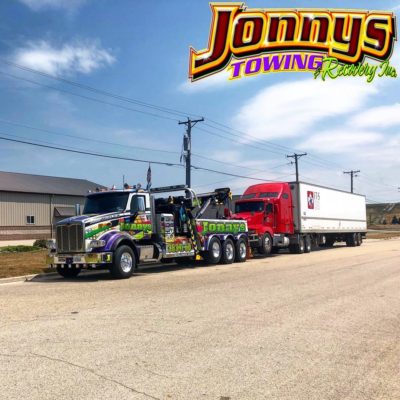 NTTS Preferred Truck Towing & Repair Vendor
Our experienced personnel, the large fleet of well-maintained heavy duty tow trucks and our eagerness to help are just a few of the reasons we're a highly recommended provider on NTTS, Truckdown and other reputable sites professional truckers turn to when they need assistance with their heavy duty vehicle.